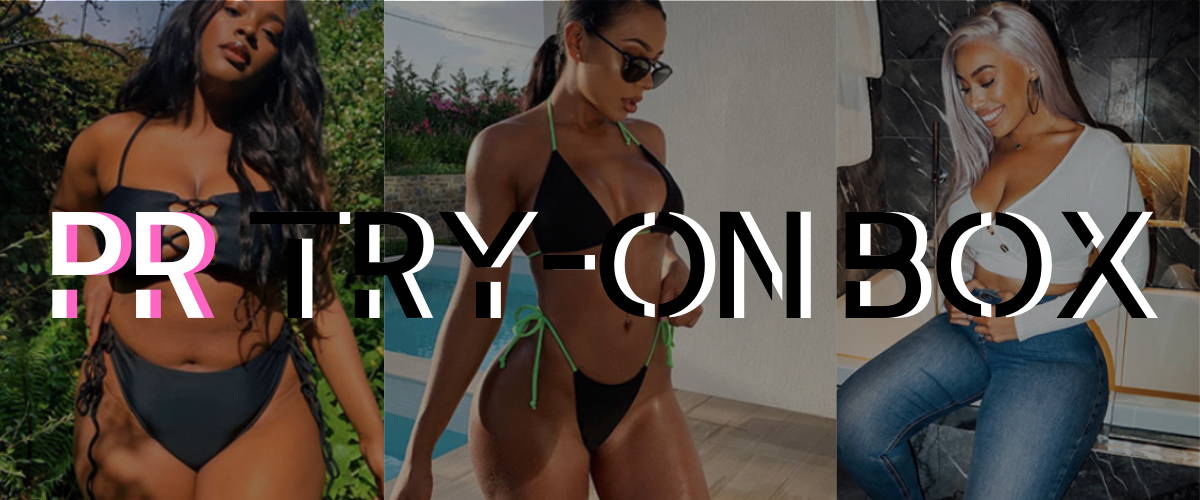 Our PR List is growing everyday and we will never get enough of our Dolls supporting our brand! If you're interested in joining our PR List and trying out new products before anyone else you've come to the right place!
Who Should Apply?
Anyone that is truly interested in supporting our brand and has a VIBRANT passion for fashion! We want our PR Dolls to give us honest feedback on products all while supporting and marketing our brand.
How Will I Know If I've Been Chosen To Be On The List?
If selected you will be sent an Email.
** Please Note**
- We are only accepting entries within the U.S. / Canada.
- We pick potential Dolls randomly so please do not be discouraged.